Relocation resources: making it easy to move to Victoria
You know about the short commute. You've heard no one owns winter tires in Victoria because there is no snow.
You're stoked to move here because Victoria's tech is pumping out a steady stream of high quality, high paying jobs.
Here are some relocation resources to help make your as easy as possible.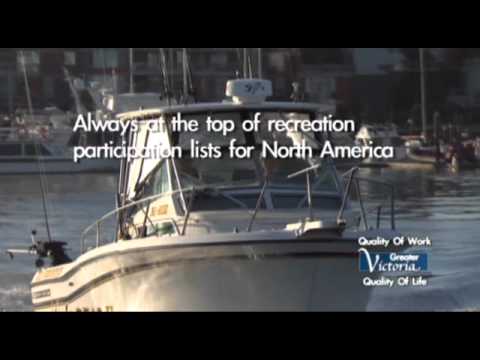 Why Victoria? It's our quality of life
» Jobs for your spouse
» Speed up immigration
» Find a place to live
» Find a school for your children
» Plan your move
» Plan your free time
» Get cultured
» Get connected
Jobs for your spouse: So you've found a Victoria technology job. But what about your spouse? These links will help.
Click here Speed up immigration: The Provincial Nomimee Program helps employers recruit skilled workers and even graduate students by speeding up their immigration application process.
Click hereFind a place to live: These housing and real estate links will not only help you find a place to live, you'll be able to find out where to live.
Find a school for your children: Choose from 4 school districts, 4 independent schools, and 3 post-secondary schools to educate your family.
Click here Plan your move: There are actual BC government programs that help anyone thinking of living, working, studying or investing in Victoria find what they need.
Plan your free time: Visit more than 10,000 acres of preserved open space in the Capital Regional District (the fancy name for Greater Victoria)
Click hereGet cultured: start planning what you'll do with all of your free time in Victoria, a city with plenty of art galleries, museums, and great places to eat
Click here Get connected: Make connections with Victoria's tech community by joining the Victoria Tech Jobs Facebook page, and stay up to date with Greater Victoria's booming tech sector.